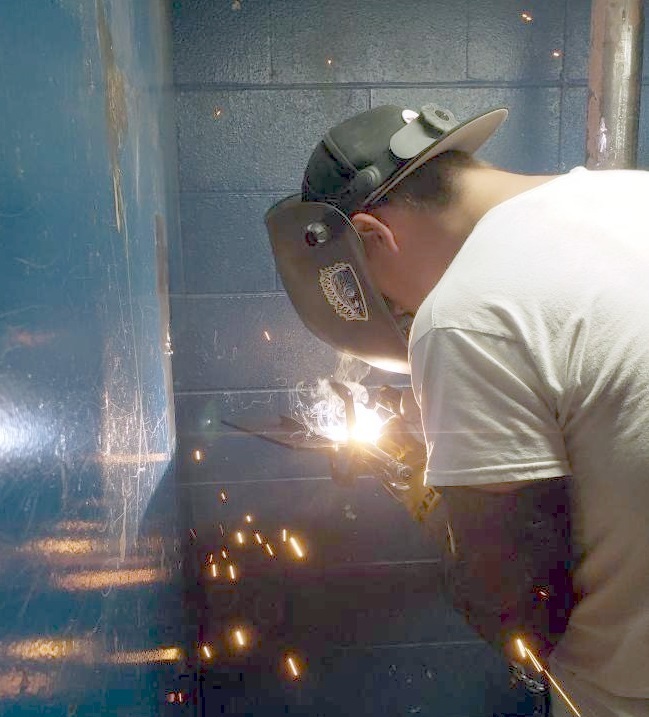 Spark an Interest in Welding!
Vicki Carrington
Monday, July 06, 2020
The Welding class will begin on August 24, 2020. Don't miss this opportunity to get state of the art training in our one of a kind welding lab. Classes are held Monday through Wednesday evenings from 6:00-10:00 p.m. at the Georgetown Campus. Call for more information!! (937) 378-6131 ext. 401.