Starting November 29th - Advanced EMT!! Call today to save your place in this class. 937-378-6131 x 401

Check out our webpage for upcoming classes!
www.bccareer.org/o/bcacc/page/course-schedule
Its never too late to learn a new skill - Harlan David Sanders, aka Colonel Sanders, was 65 years old when he started Kentucky Fried Chicken. What new life is waiting for you?


Sometimes life makes you shift gears. How about taking that literally and become a CDL driver? We have a class starting November 8th AND we have funding to pay for your class!! Check out
https://www.bccareer.org/o/bcacc/page/transportation
for more information.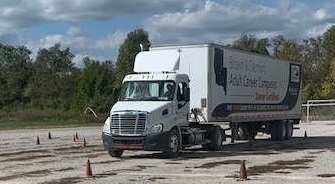 Congratulations to Timothy Henson!!! Not only is Tim now a AWS Certified Welder he is also a High School Diploma recipient! To check out how Tim accomplished both of these milestones at the same time, visit us at
www.bccareer.org
or call 937-378-6131, extension 405.


Looking for a part-time Law Commander. Contact us at 937-378-6131 x 401 for more details.



Wanted- individuals looking to become CDL certified! We have limited funds available to help. Contact us today! Tomorrow may be too late......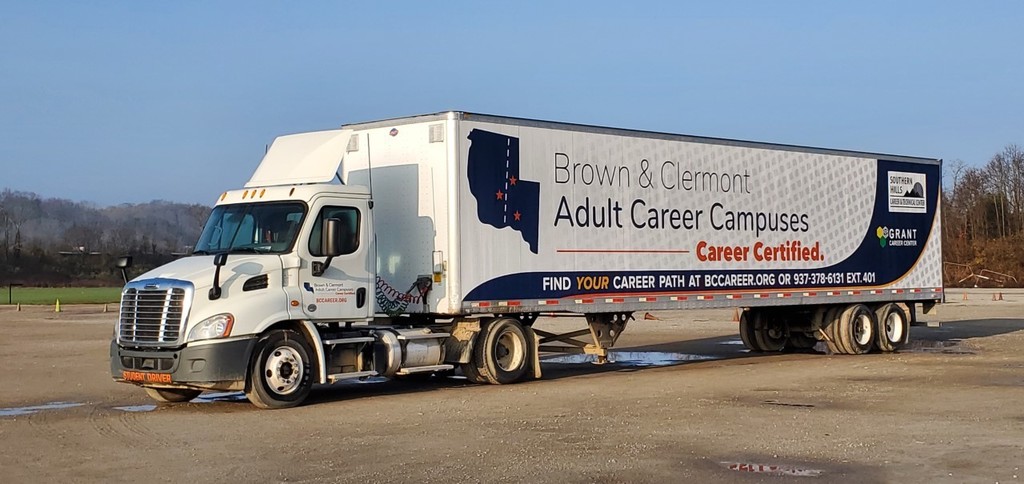 Celebrate the signing of the US Constitution!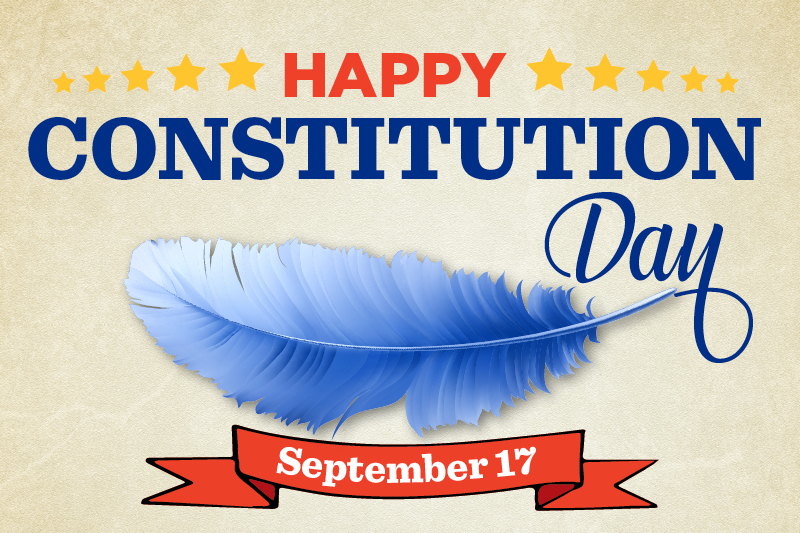 Looking to 'Drive' into a new career? Check out our CDL class at bccareer.org

There's still time to sign up for the Phlebotomy Technician Class beginning October 4th! 937.378.6131. x401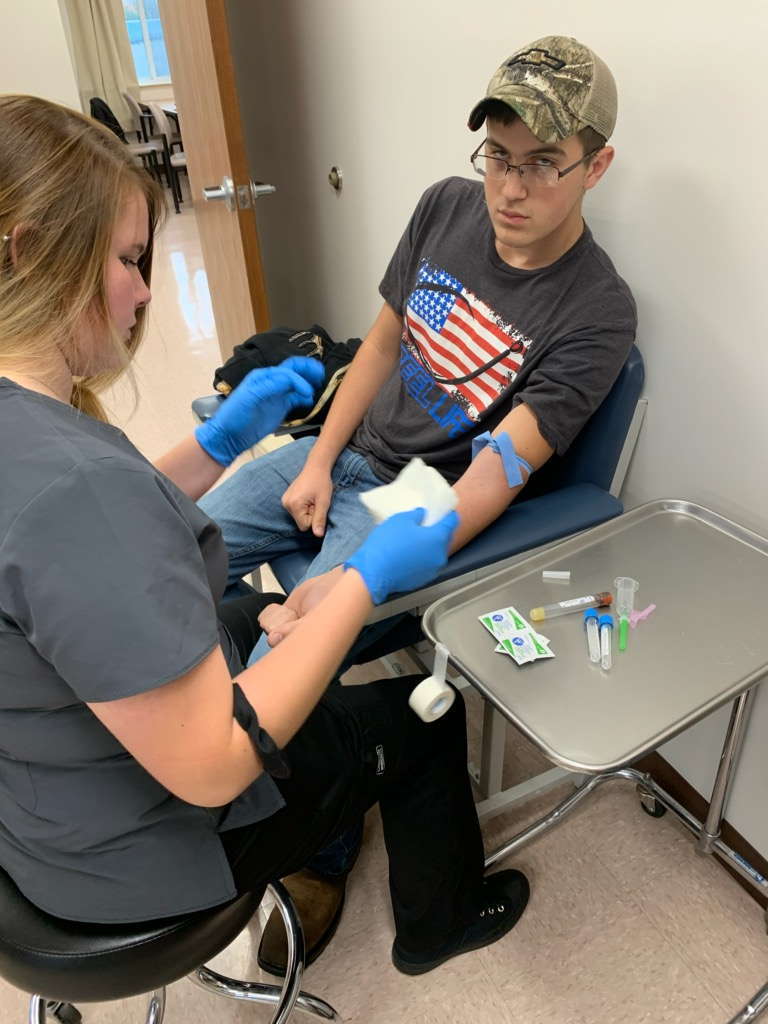 Become a State Tested Nursing Assistant in 4 weeks! Class starts September 13th at our Bethel Campus! bccareer.org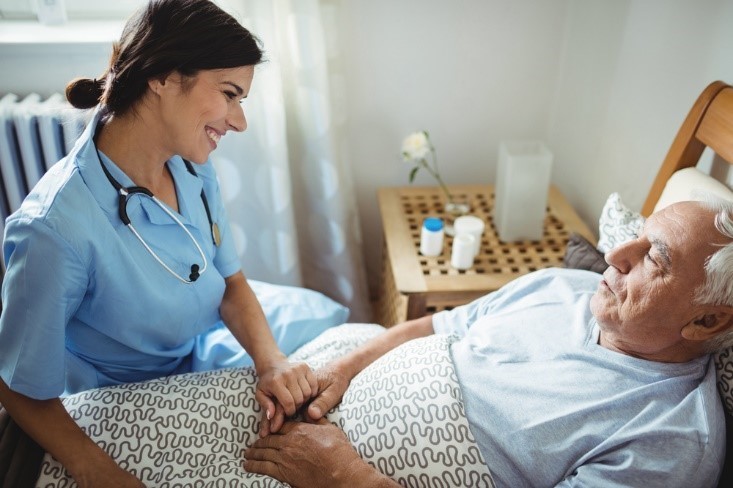 Don't miss our exciting new course - the Mental Health Technician! Your first step to a great career in the high demand Mental Health field. Classes starting Monday, August 23rd!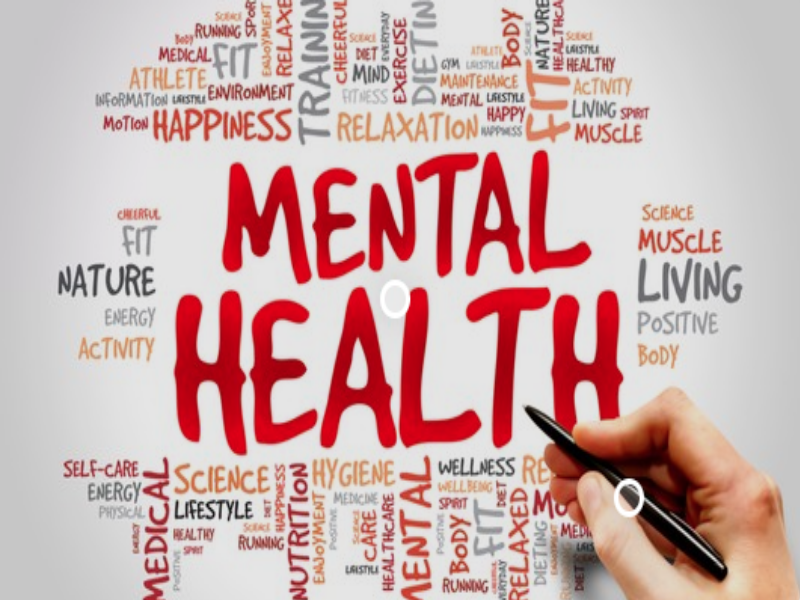 Now Hiring STNA, Phlebotomy and Medical Terminology Instructors!! Call 937.378.6131 ext. 402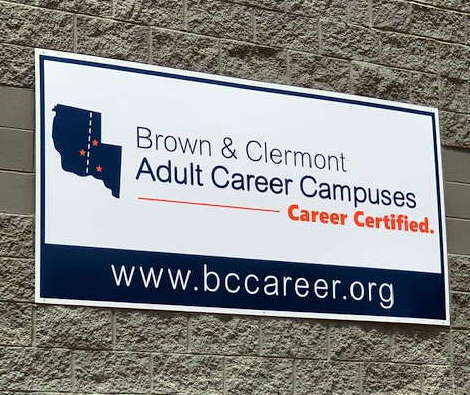 Take a step towards becoming a Medical Assistant - class starting August 24th! Register Today! 937.378.6131 x401 BCCAREER.ORG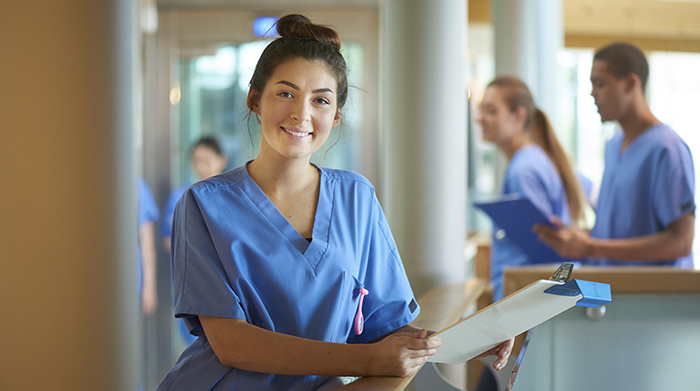 New EMT Class Scheduled! See Flyer for Details.
The Village of Leesburg, OH is seeking a part-time police officer. See posting for more information.